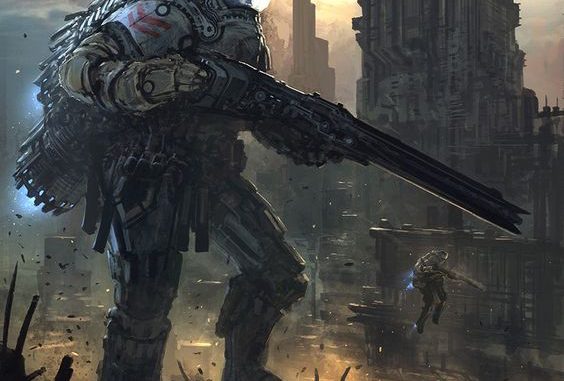 I will be GMing the below game at OrcCon 2019 (Los Angeles, Feb. 15-18) during the afternoon slots: 2pm-6pm on Friday, Saturday, and Sunday.
Hope you can make it! Pre-register here (starting today at noon PST)
---
The Only Good Bug…
As a member of the Mobile Infantry, your power armor is the pinnacle of the Terran Federation's military might, transforming you and your fellow troopers into humanity's greatest defense against the bugs.
An arsenal of cutting-edge ordnance; triple layers of composite armor; extended life support and environmental shielding.
Will it be enough?
* Absolutely no GURPS experience required. Come and have fun! *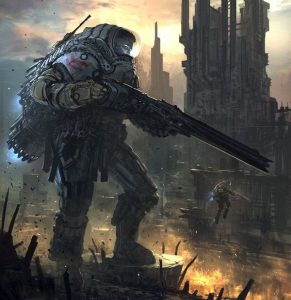 ---
Previous Convention/One-Shot Games