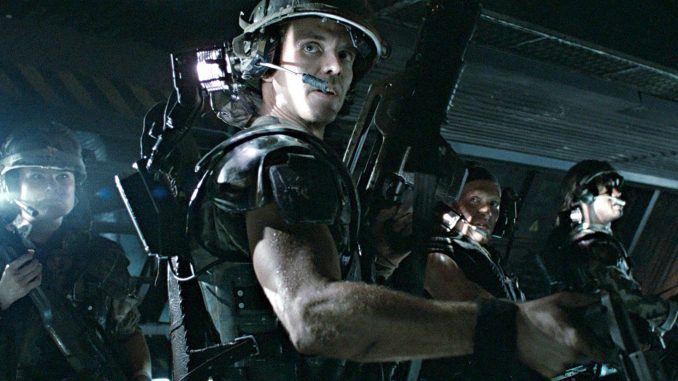 Happy GURPSDay, Colonial Marines!
Ya gotta love it when "doing research for a game" means watching "Aliens," and then watching it again for the audio commentary.
The preparations for Gamex 2017 seem to be chugging along on-track, and I should be ready to go just in time. I'm really pleased with how this adventure is turning out, and can't wait to get it to table to see how it plays.
I don't have final versions yet of the GM notes and full player packets, but I do have just the bare-bones character sheets. These are the four PCs (I'll try to make a couple of backups if there's time):
Castellano, rifleman and corpsman
Rogers, rifleman and tech/repair
Bennett, smart gunner
Garcia, sniper
As they've all gone through the same training and are all front-line infantry, the skill lists are very similar in terms of what skills are there (though there are minor differences), but CP allocation varies depending on their specialty. The sheets highlight each character's unique Advantage and Disadvantage, as well as their primary skills based on specialty.
I hope to have everything ready to post next Thursday before the convention; if not, I'll post them when I get back.
"Look into my eye, Hudson."
If you enjoyed this post and others like it, might you consider the Game Geekery Patreon?