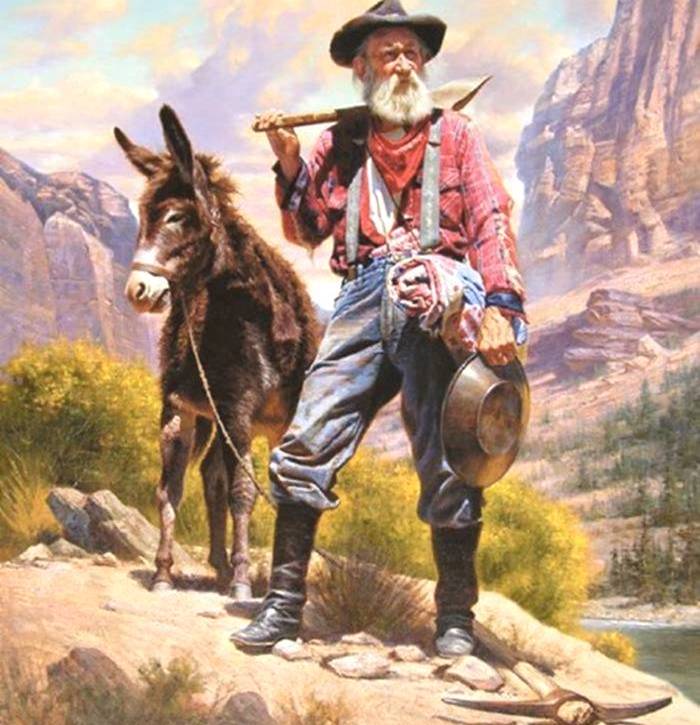 Hey all!
Posting here for a very preliminary interest check for an online GURPS game.
With so many games moving online for a while, I want to do what I can to show people about playing GURPS remotely. To that end, I'm trying to get a one-shot ready to run next weekend (possibly sooner) based on my "Race for the Dutchman" Quick-Play Adventure.
No experience with either GURPS or online play is required (though long-timers are welcome too), and pre-gen characters will be provided so we can just hop in and go. Game is set in the American Old West for four PCs and usually runs about 3-4 hours.
This particular game will use Discord for voice chat (don't think we need video, but you must have a working microphone) and be on Fantasy Grounds (classic). I have an Ultimate license, so players only need install the free demo version.
Times are completely up in the air at this point, but it will likely be a Friday or Saturday, possibly Sunday earlier in the day. For reference, my timezone is PDT/UTC-7.
If this sounds like something you'd have fun playing (or if you have any questions), please email or otherwise contact me and I will let you know when I'm ready to set up times and days.
Thanks!