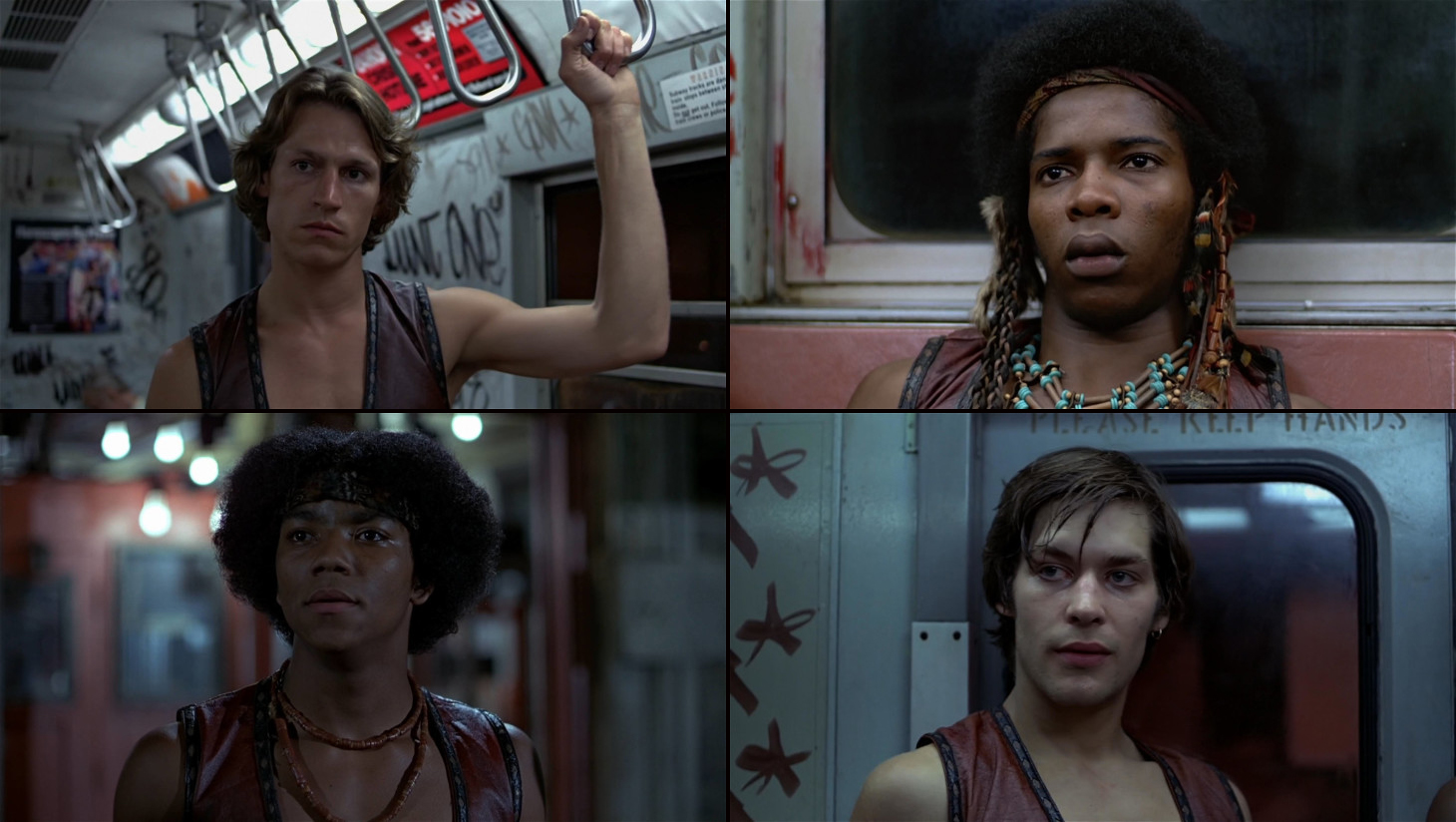 The Warriors: Come Out to Pla-ay
My next convention game will be at Strategicon's Gateway 2015 (running under GURPS 4th Edition):
"When all hell breaks loose at the giant gang meeting in the Bronx, four members of "The Warriors" – – Ajax, Cochise, Snow, and Swan – – find themselves alone and falsely accused of murdering the leader of the most powerful gang in the city. Can you bop all the way back to Coney Island with the cops, every gang in the city, and the real murderers hunting you? (No prior knowledge of GURPS or the movie required)"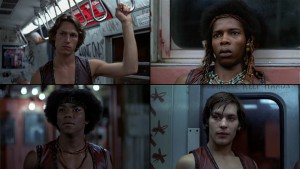 I will, of course, post a lot more game-specific info after the game is run.
Hope to see you there!
---