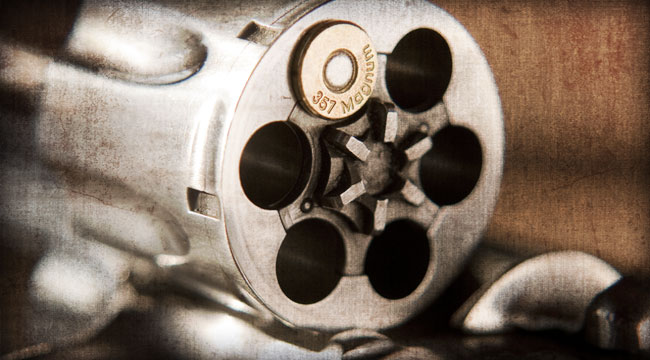 I've been noodling over the "GURPS for One-Shots" I'm putting together (mentioned here), and thought I'd post what I'm hoping to include. The goal is to pull together ideas from all the below posts to synthesize for myself a baseline, super-simple version of GURPS — from very brief character creation to running and ending the game — that I can use for convention games moving forward.
Let me know if you have any favorites I missed or suggestions for things to cover!
If you enjoyed this post and others like it, might you consider the Game Geekery Patreon?