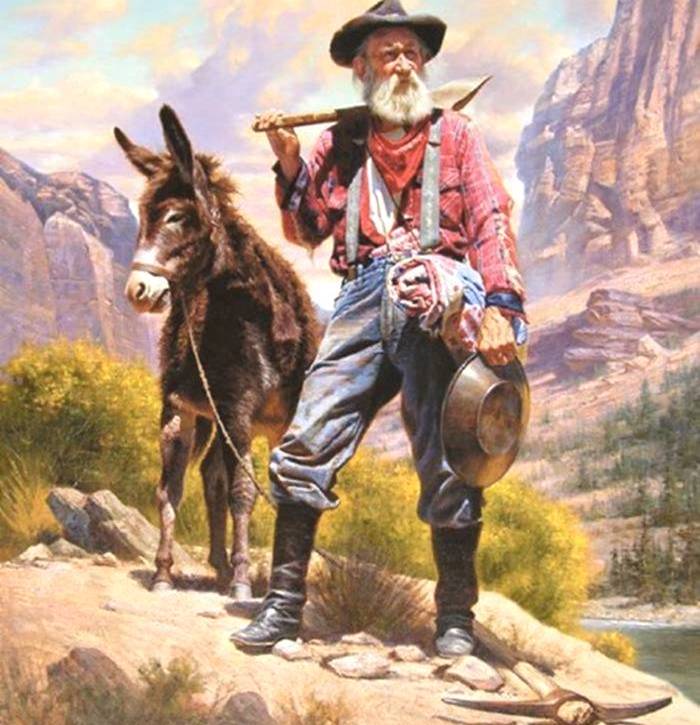 Race for The Dutchman | Downloads: 3,629 | Size: 266.7 KB
Greetings, GURPS Fiends!
Though the holiday week and vacation played havoc with my schedule, I'm thrilled to finally launch this new series– Quick-Play Adventures.
GURPS doesn't produce a whole lot of adventures, for obvious reason: it's a generic system, with few canonical assumptions about any particular group's setting. The Orcs in our game might be slow and thuggish, the Orcs in your game might be fast and cunning, multiplied by however many hundreds or thousands of GURPS games are going on. Writing adventures that appeal to all of those disparate groups is… shall we say, "challenging"?
So, I feel like what works best for GURPS adventures are self-contained stories that lend themselves to being easily run "on the fly," preferably with pre-generated characters.
The epitome of that style is the absolutely wonderful RPG, Lady Blackbird. If you've not already read it, you should go do that and come back — it's fantastic. A map, some places, some obstacles, some PCs… BAM, done. (It also has it's own rules set, which seems to match the style perfectly, but a new rules set, I definitely do not need).
Race for The Dutchman is an Old West adventure for GURPS 4th Edition, sending five pre-generated PCs on a search for the legendary Lost Dutchman mine, and possibly the identity of the former owner's killer. The PCs were made using my "Quick-Start Character Creation" (at the most powerful level, Epic).
It was a total blast to write, and I hope to do more if I can keep the rewrites under control. I couldn't help myself! I just kept tweaking and making changes — the original idea was for a fantasy adventure, then pirates. And I could keep making changes, but I really wanted to share. It is labeled "version 0.9," in case I have a chance to polish it up even more (ugh, especially the "map").
Anyway, I hope you'll download and read, and let me know whether you think it's a worthwhile project or a train wreck.
Enjoy!
If you enjoyed this post and others like it, might you consider the Game Geekery Patreon?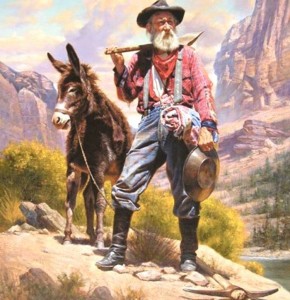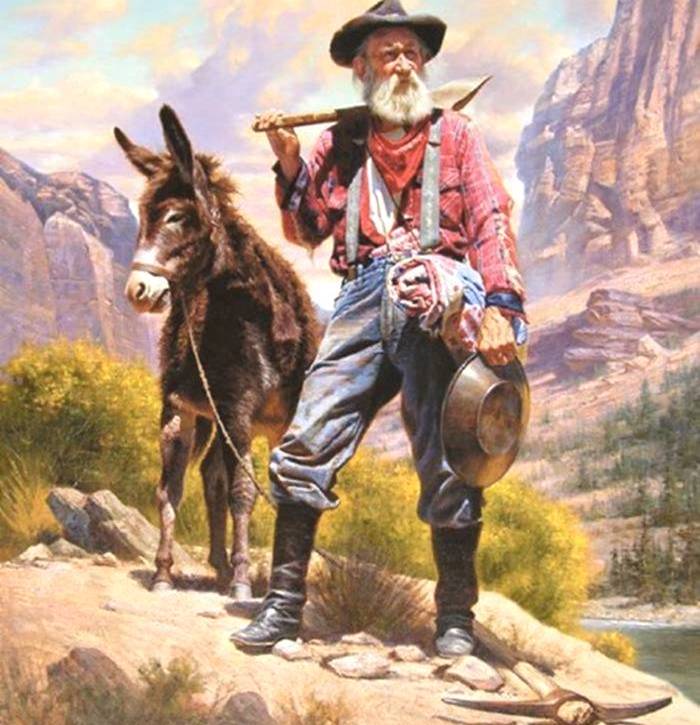 11/28/2015: First public release, ver. 0.9
11/29/2015: Minor correction to Tulsa Bob's character sheet (Shotgun skill), ver. 0.91
4/3/2016: Replaced the map, added stats for using Bows as well as Guns to the Enemy page, ver. 0.92