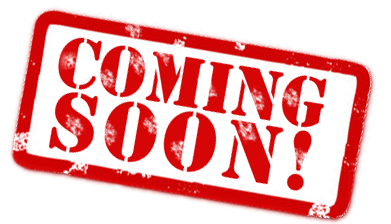 Well, folks, I absolutely miscalculated the time I would need to finish the new project I've been working on. Rookie mistake (though partly it's because I keep tweaking and rewriting).
I probably should have just made last week's "New to GURPS" post as normal, and kept this other thing for slow tinkering, but since I'm already up to my elbows in it, feels like the best course at this point is to just plow ahead and finish so I can get it done and posted!
Looking at the week ahead, with the holiday, that may or may not be by Thursday. But I am definitely still plugging away, and it's shaping up nicely. We'll see what it looks like when the smoke clears.
(Patrons, you should see a post over at Patreon with details on the new project, including a sneak peek PDF of work in progress.)