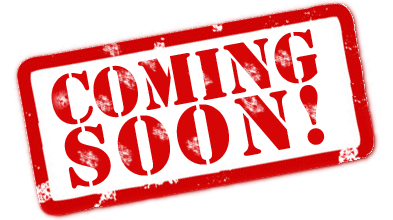 Happy GURPS Day!
The bad news is, various and sundry forces have conspired to keep me from completing this week's post in time for a Thursday release. So, no good… no good at all.
The good news is, I've been working on the launch of a new series to go alongside the "New to GURPS" posts, and am very close to being ready to release the first one.
It's something I'm pretty excited about, but I don't want to ruin the surprise until it's done. I'm working to have the first beta release posted by this weekend, or possibly early next week.
So, please, just consider this post a temporary placeholder, to soon be replaced by some brand-new GURPy goodness. I think you'll like it, and I hope you'll find it worth the wait.