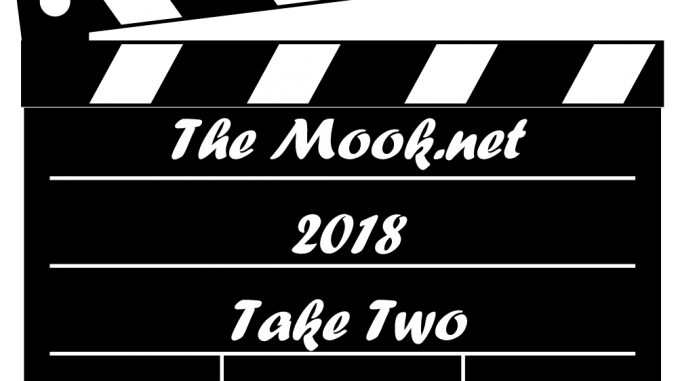 Howdy, folks, just wanted to poke my head in and let you know I'm still here and pumped for GURPS-in' the hell out of 2018!
Thank you for checking in. 🙂
The start date for the ongoing game I mentioned previously has been set for Saturday, March 10th! Getting ready for that game and prepping the background should provide plenty of blog fodder, so I'm looking forward to rolling up the sleeves and getting back to "work."
Enjoy GURPSDay! Gorge yourself on this week's bounty of blog postings, and look for me back in the rolls very soon.