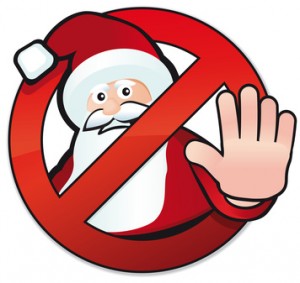 Howdy, Folks…
I owe you an apology for the lack of recent posts and overall "off the grid"-ness. Suffice to say, there is a whole host of (non-fun, non-gaming) reasons why the end of the year is just a total crapfest for me, on top of being extra busy at work and the general chaos of the season.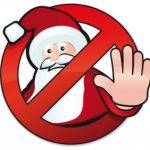 It's a temporary torpor, though, and I have a lot of great ideas for the new year. But until then, my posting and motivation are likely to be sporadic at best.
I do sincerely hope you and yours have a wonderful holiday time full of family, friends, and games. Things will be back to normal very soon. Thank you so much for all the encouragement and critiques this year!