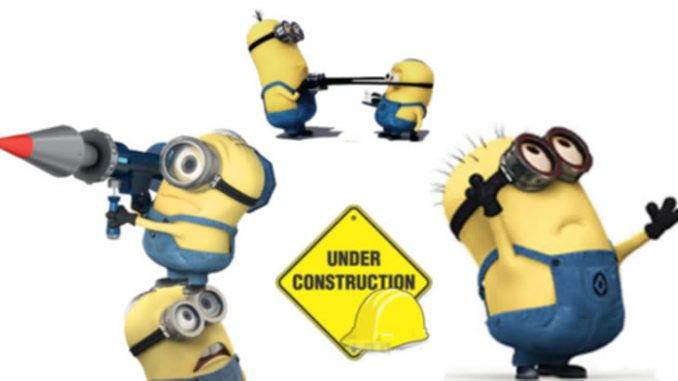 Howdy Folks!
I've been slowly making some backend changes to the site to drag it into modernity, but this weekend is probably the first time those changes are noticeable. What do you think of the new look?
Here's what it's looked like for the past few years: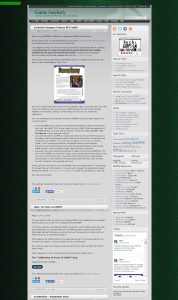 I had modded and hacked the previous theme to pieces over the last few years, so I thought since I'm tidying up the site anyway I should find a theme I like so I won't have to change anything. Naturally, I spent like four hours this weekend tweaking the CSS and other files for the new theme. 🙂
Still, it mostly boiled down to some very minor changes to just two or three files, so if I ever update down the road it should be a lot less work than before. I believe all of the original functionality remains intact.
The important question is, is it a change for the better? There are still a few edges to be sanded (in particular, a lot of older posts don't have an associated image, so they're just a big white square on the list page), but overall I quite like it. I tried hard to keep the same clear and concise navigation — I don't want to bloat the site for no reason, just give it a new coat of paint — but I'd appreciate hearing your thoughts on the new theme, especially if you notice anything that looks broken or just ugly.
With the new appearance mostly up and running, now it's back to new content!
If you enjoyed this post and others like it, might you consider the Game Geekery Patreon?